Looking to get Your Water tested in order to determine it's profile.  The Lamotte – BrewLab Plus Water Test Kit 7188-01 will do the trick for you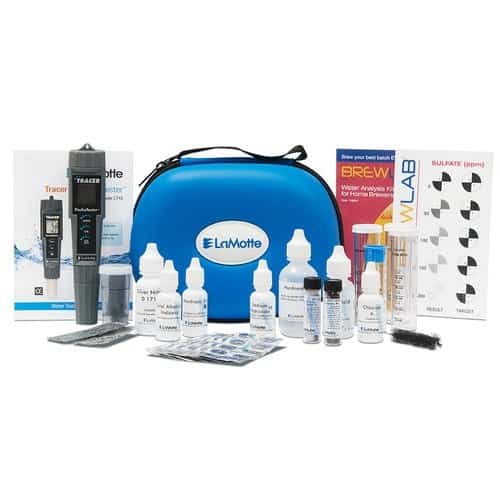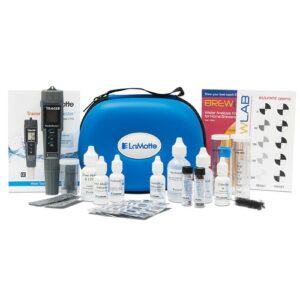 The BrewLab Plus® water test kit, model 7188-01, for home brewers quantifies 6 important water test factors. Includes everything in BrewLab Basic kit plus a high quality digital pH meter for monitoring batches from start to finish. Experts agree water conditions affect your final product, so take the mystery out of making great beer.
Trust LaMotte, the water analysis experts since 1919, to help you control your most important ingredient—water!