The following items are all products you can use to clear your beer.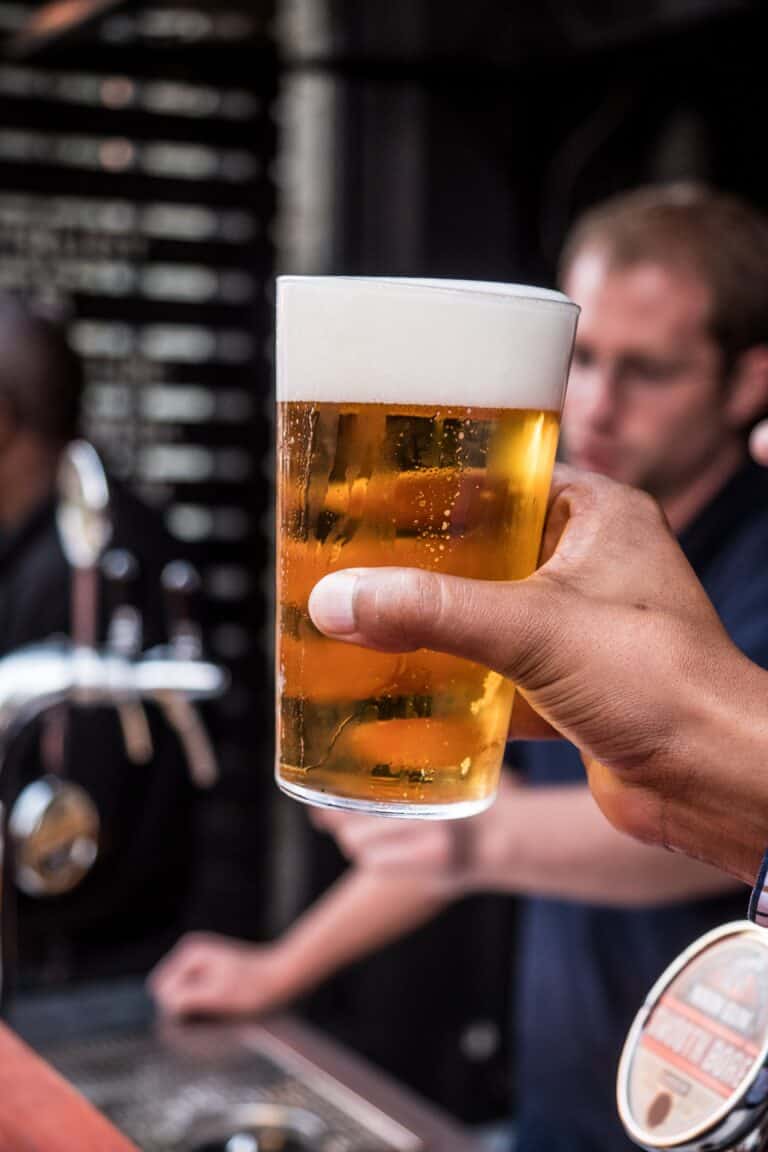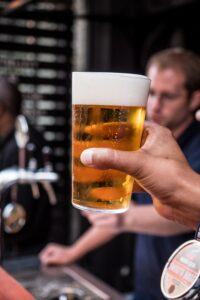 I use them all and they all work very well.
If you do not know how to use these items to clear your beer I did a post explaining how to use all of them.
In the following post I review 7 proven methods I use to clear my beer. You can use 1 of them or all 7 and you will get good to great results.
Here is that post: How to Clear Home Brew Beer – 7 Proven Methods
The following are the Beer Clearing products I explain in the above post.
(Please note as an Amazon Associate I earn from qualifying purchases.)
If you have any questions on how these products work to make clear beer ask away in the comment section below and I will be sure to help you out.
Cheers and enjoy that clear beer.